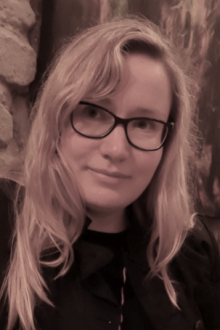 Vaiva Kalnikaite is a User Experience (UX) designer and entrepreneur based in Cambridge, UK> Vaiva researches, designs and prototypes novel user experiences and ubiquitous technologies that better fit into the fabric of everyday life. Vaiva is particularly interested in devices for self-quantification and behavioural change.
In 2011 Vaiva founded Dovetailed UX, a studio delivering design thinking and beautifully crafted experiences to innovative companies and global brands.
Vaiva worked at ICRI Cities from 2012 to 2014 and continues to assist on projects as a visiting researcher to the centre.