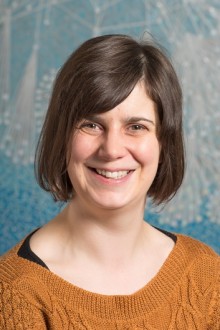 Lorna Wall (nee Brown) is a Teaching Fellow and Research Associate in Human Computer Interaction at UCL Interaction Centre. She recently joined UCL, returning to academia after 5 years in industry working as a Usability Researcher (Sony Computer Entertainment Europe, Vodafone Group).
Her research interests include multimodal interaction (haptics, audio and gesture based interfaces), in the wild studies of technology use (including longitudinal and large scale trials), evaluation of mobile devices and video games, and accessibility.
Lorna has also previously worked at Microsoft Research Cambridge and University of Glasgow, where her work primarily focused on haptic and audio interfaces.